Please visit https://www.expose-art.org/ for information and residency inquiries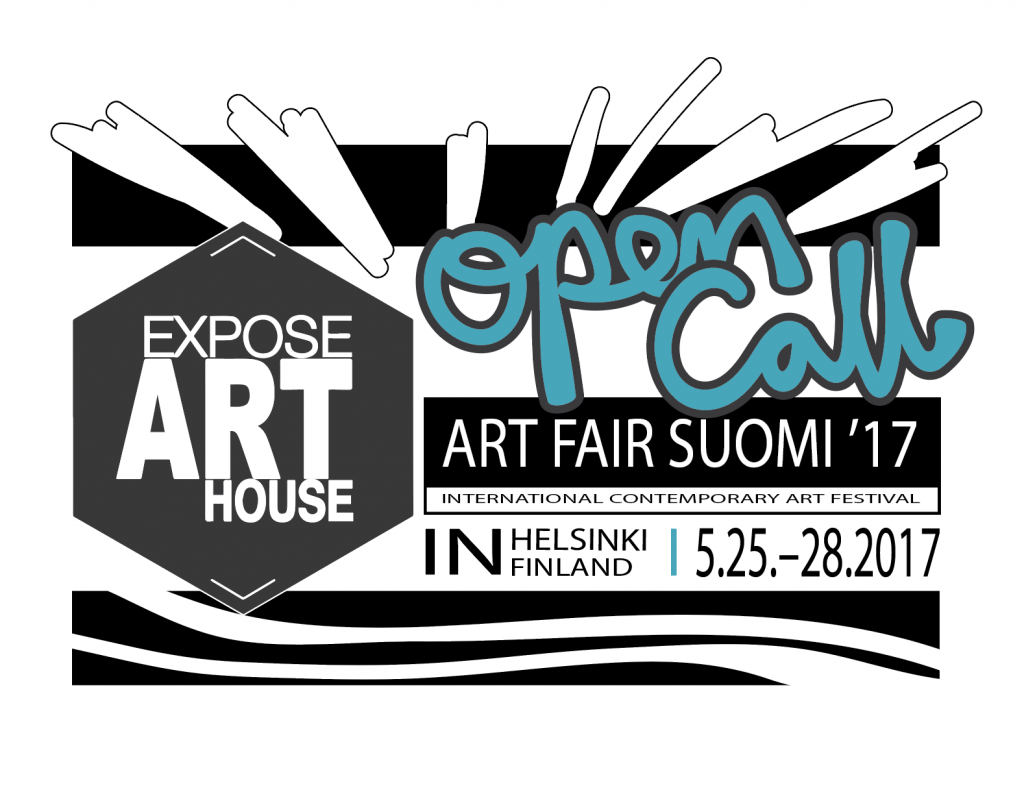 We are pleased to inform you all that this year Expose Art House will be one of the international gallery participating in Art Fair Soumi (Helsinki, Finland).
---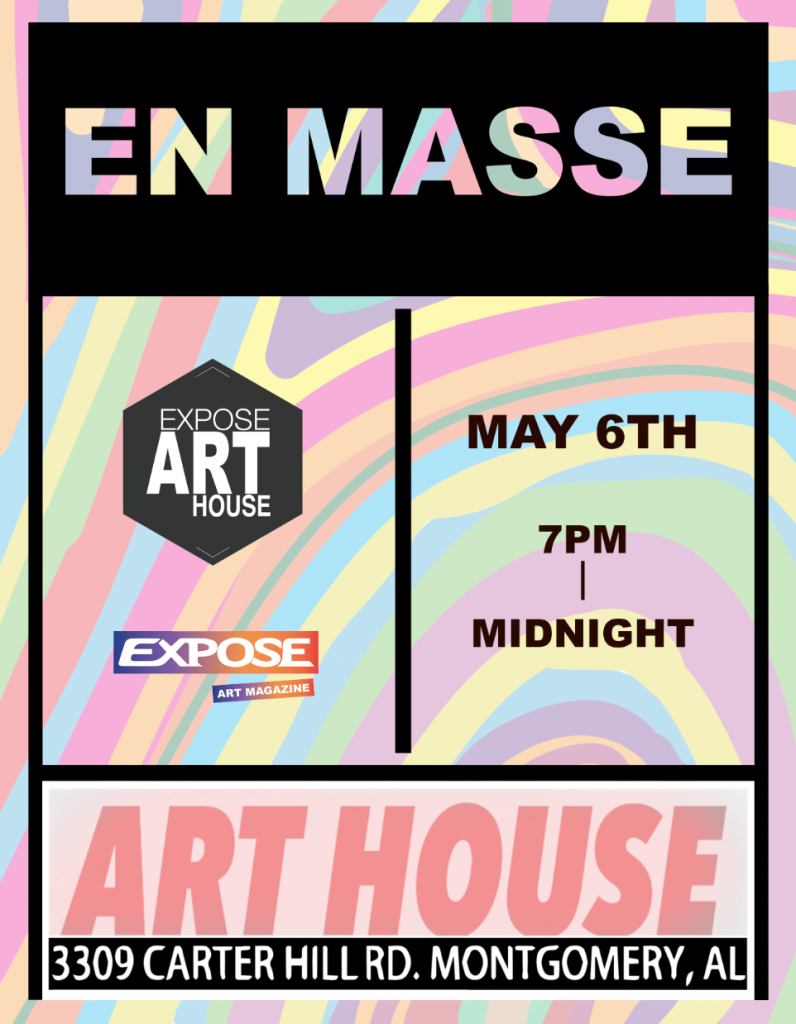 ---
"In Tandem" by Christopher Hutchinson and Jason Sweet
"In Tandem" is a collaborative project between Jason Sweet and Christopher Hutchinson about community and exclusion. Sweet's material narrative is native to Atlanta, where some of the material is sourced from spaces that have been gentrified. His work is reflecting on a fluctuating state of gentrification, neither positive or negative. Hutch's work considers a home for protected Black communities through installations of movement and static positions.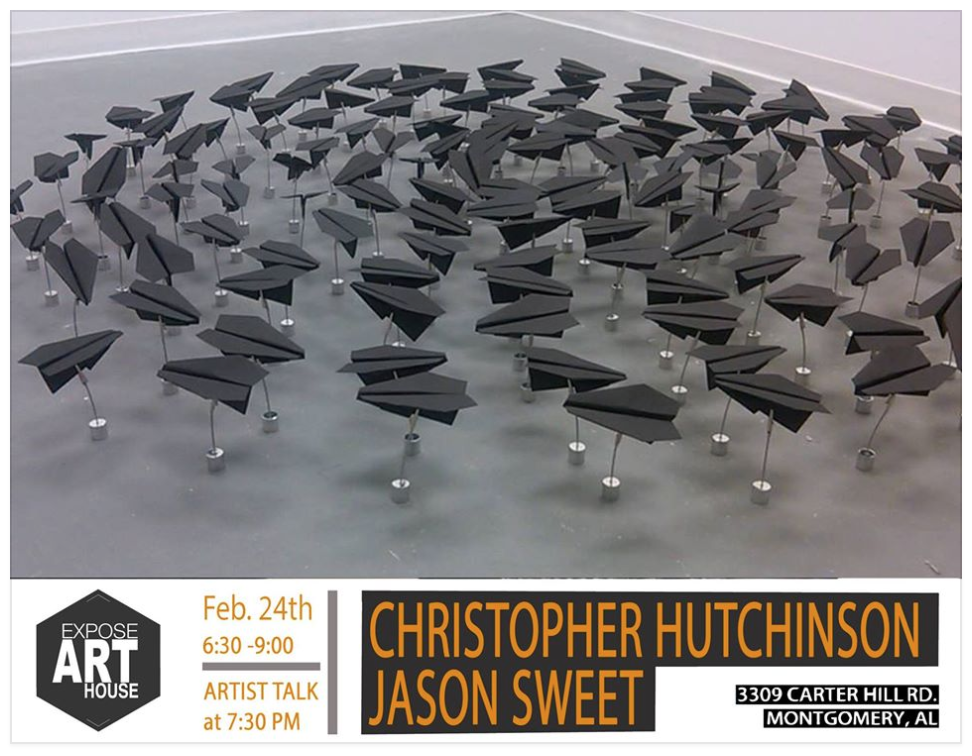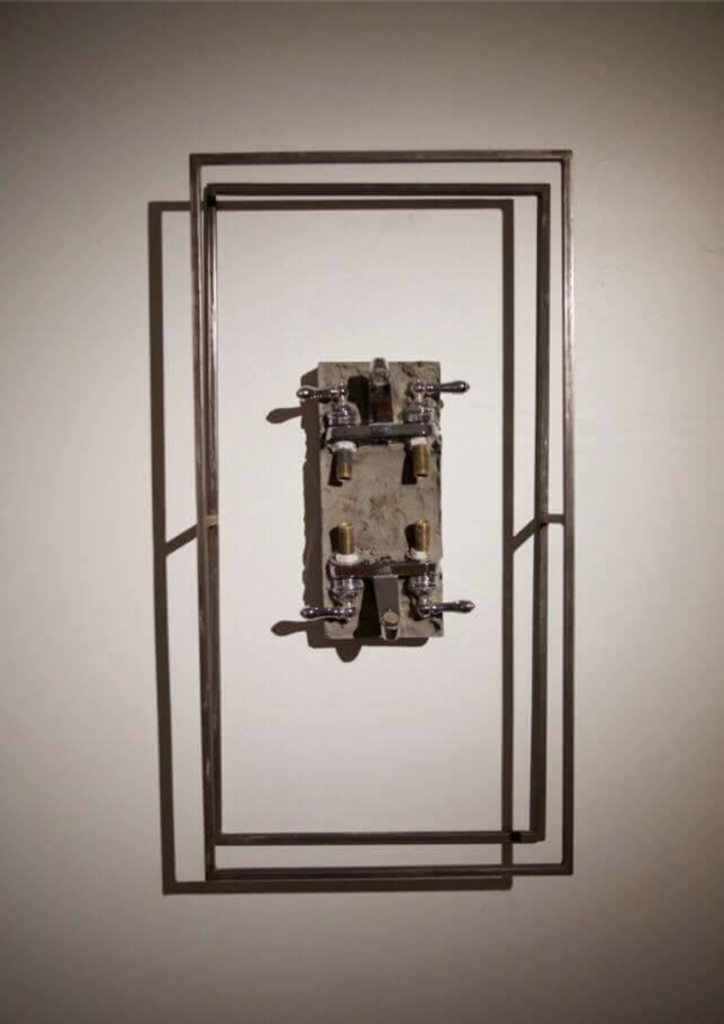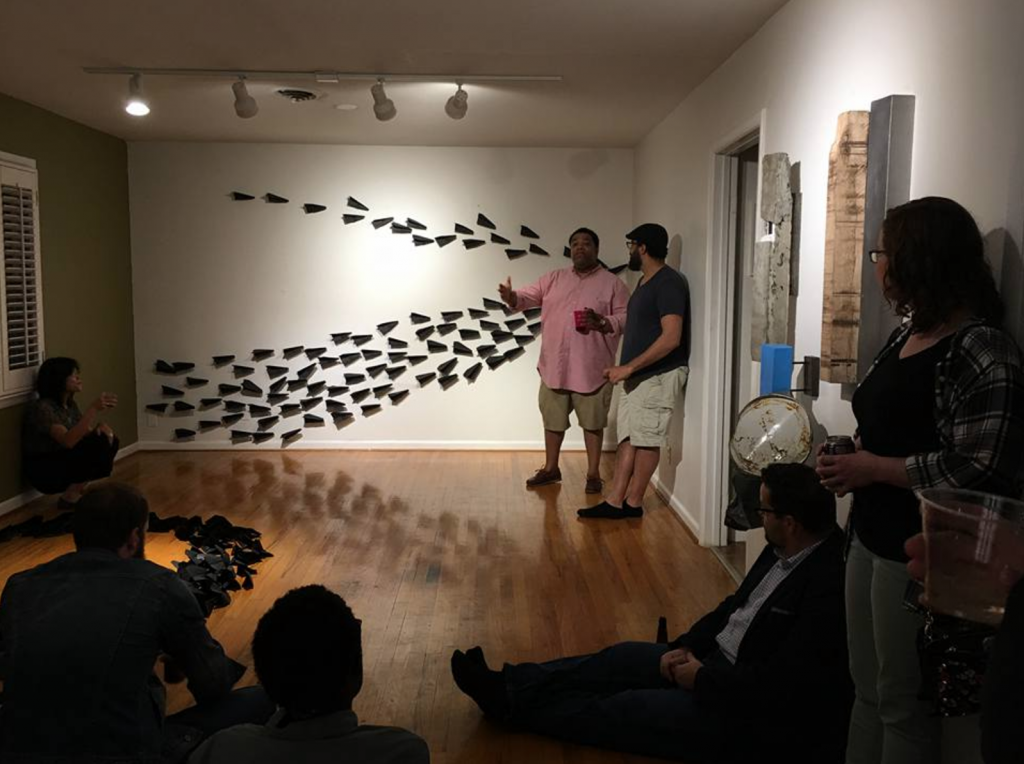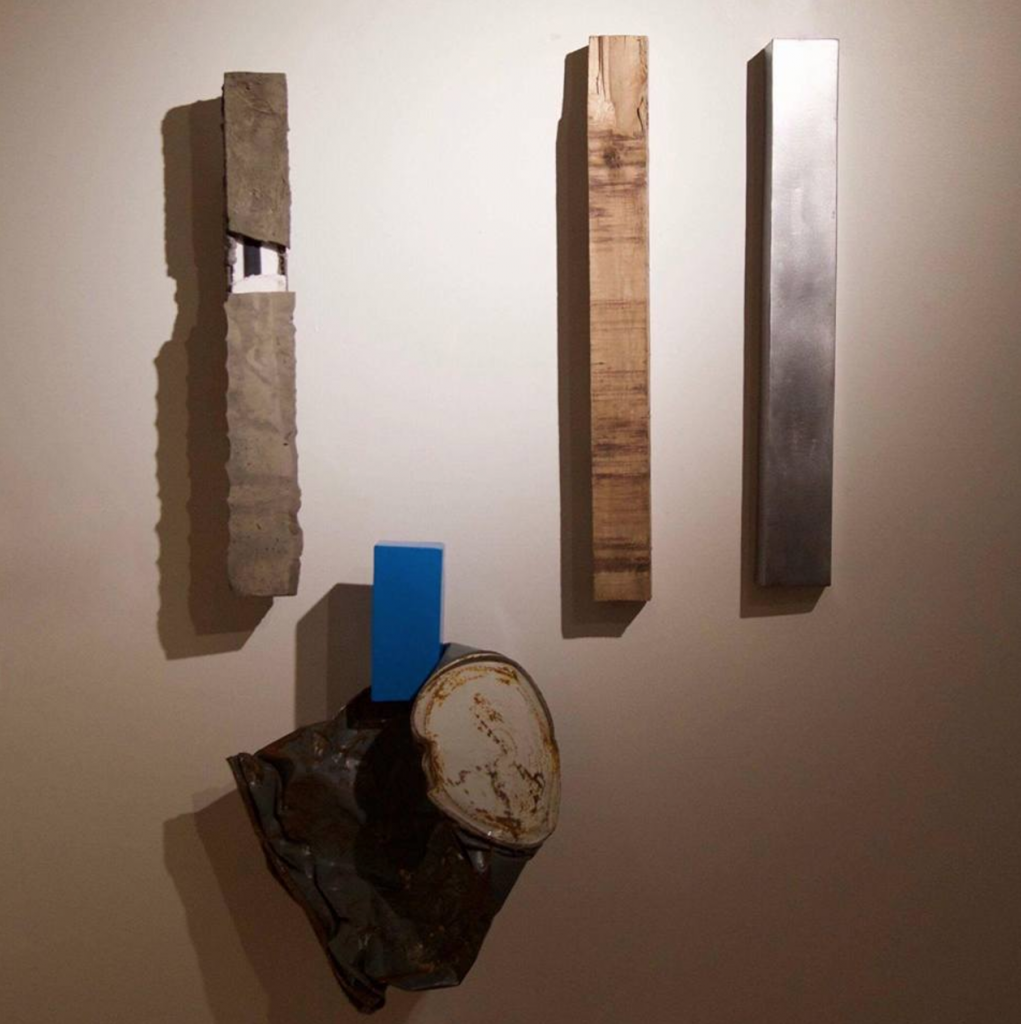 ---
Love and Peace with Chris Riggs — at Expose Art House
Chris Riggs is an International street artist known for his signature style of Love and Peace. During his residency at the Art House, Chris developed 4 paintings and 1 permanent installation. Visit the Art House to check out his work. Visit www.exposeartmagazine.com for Chris Riggs' interview with Expose Art Magazine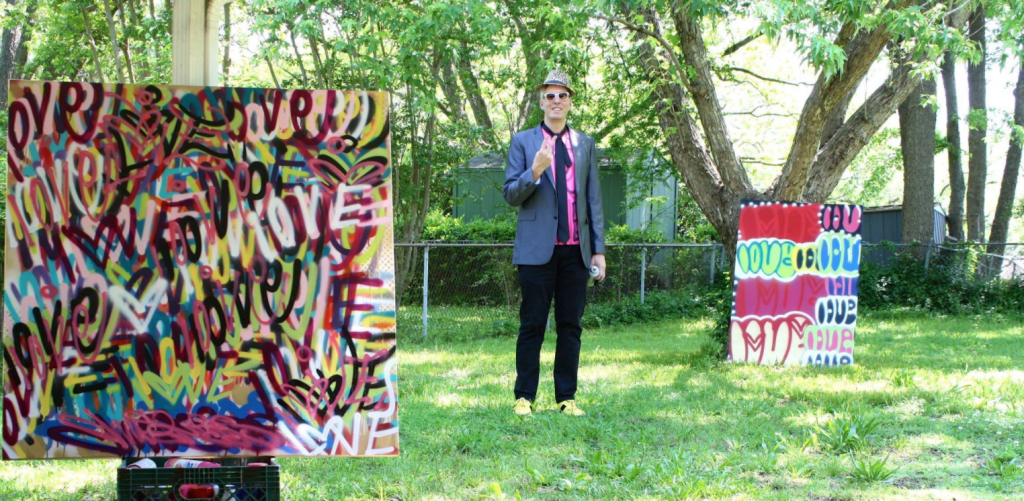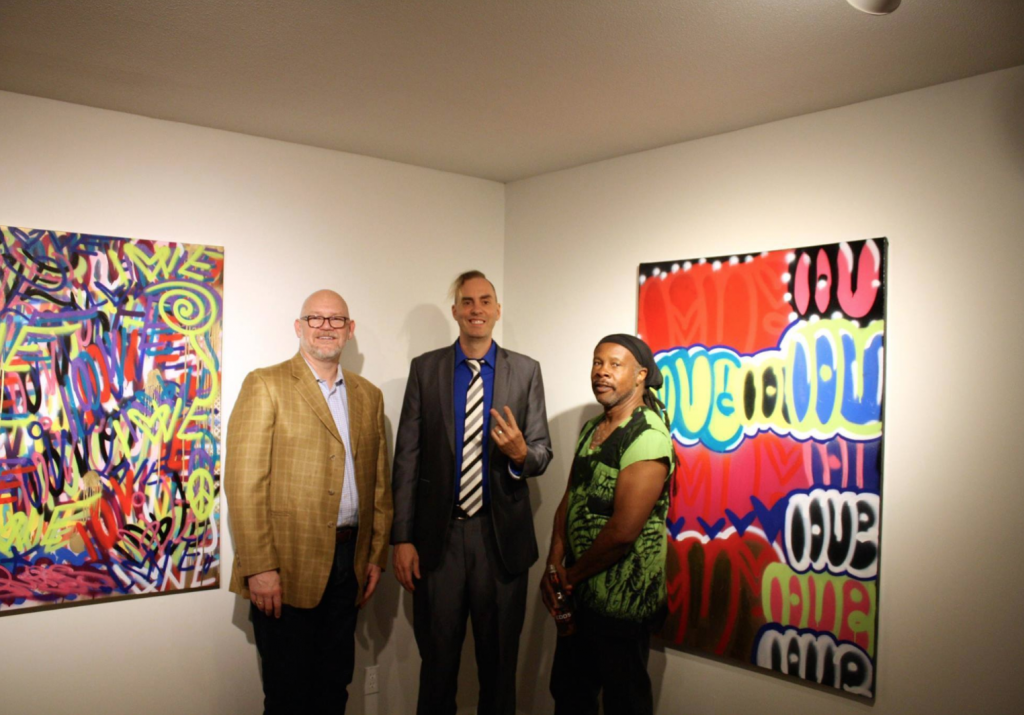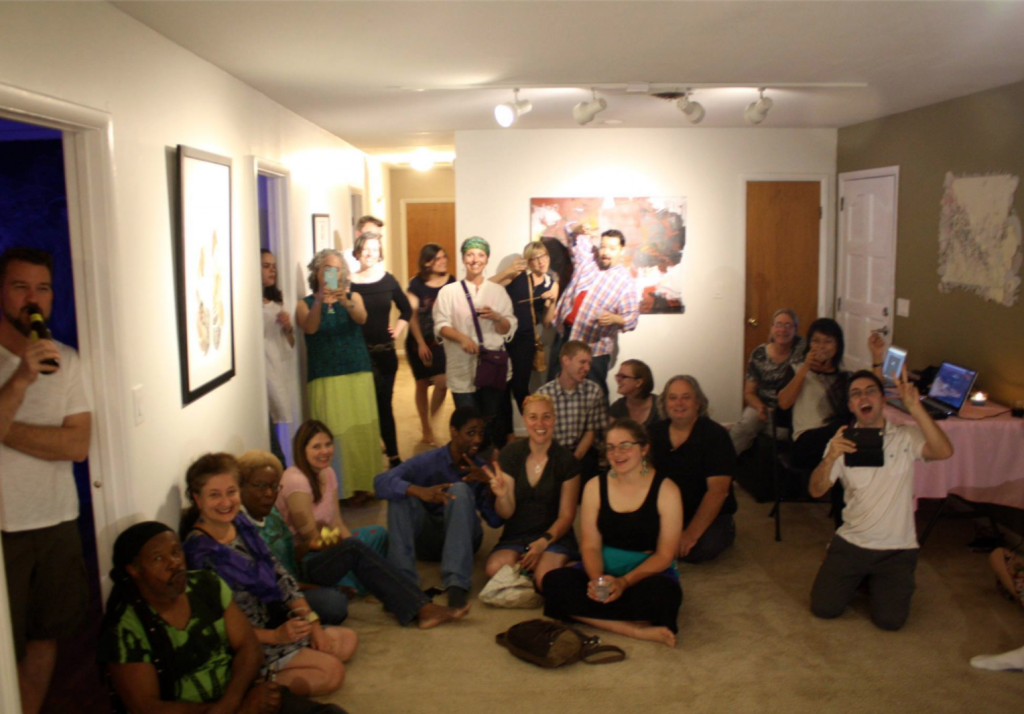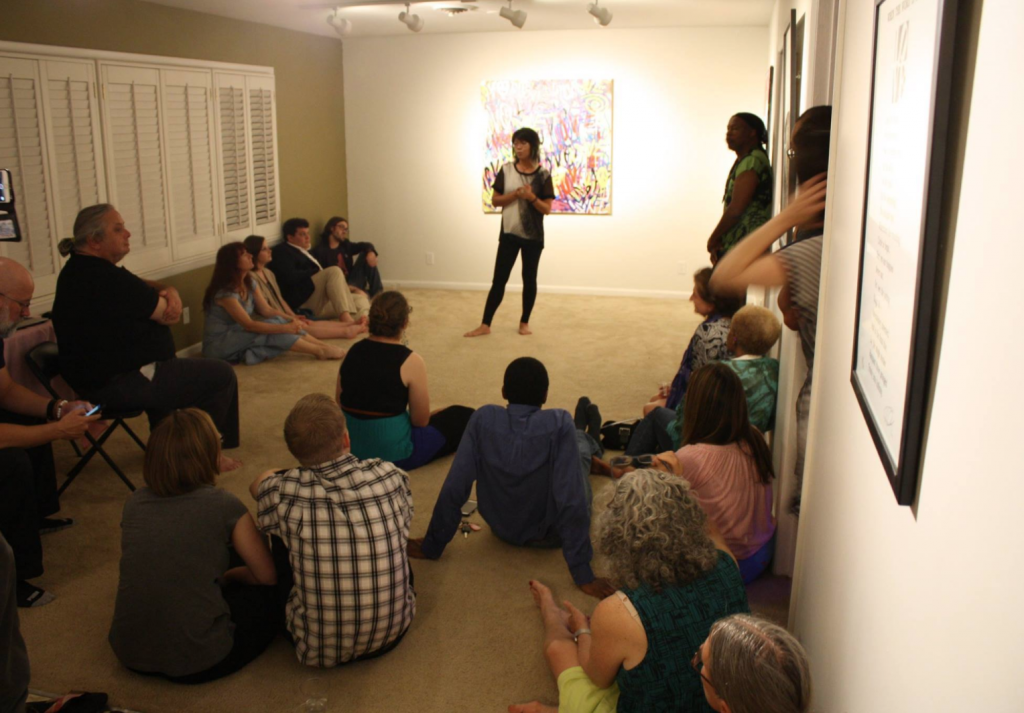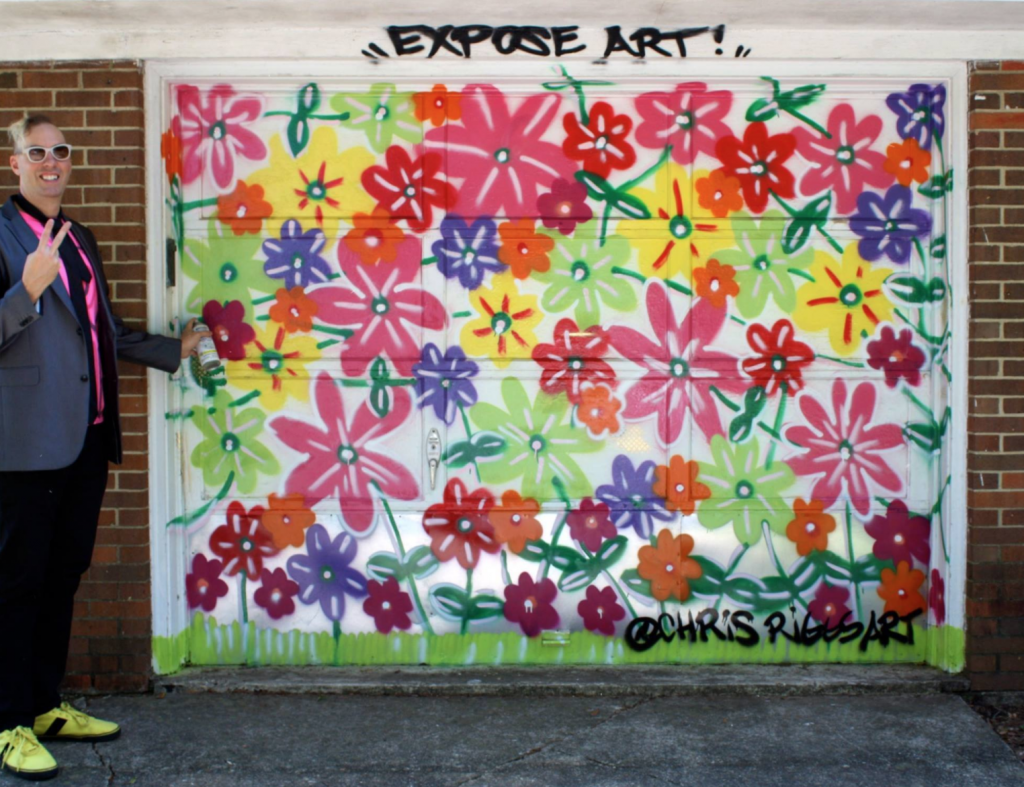 ---
Ileana Quezada: Tile Relief+Mold Making with Auburn University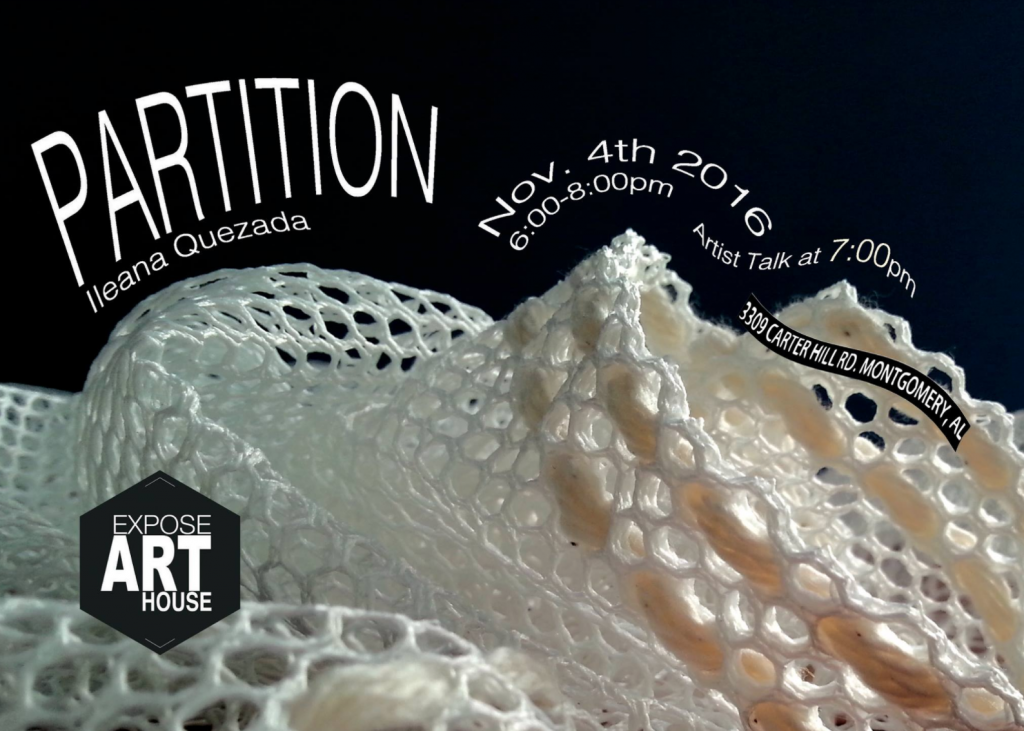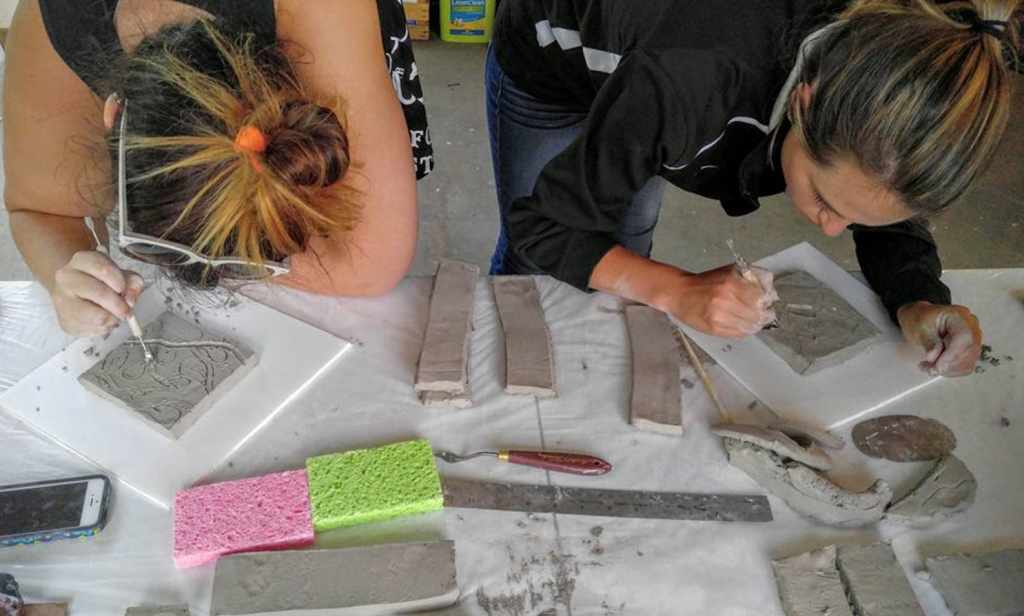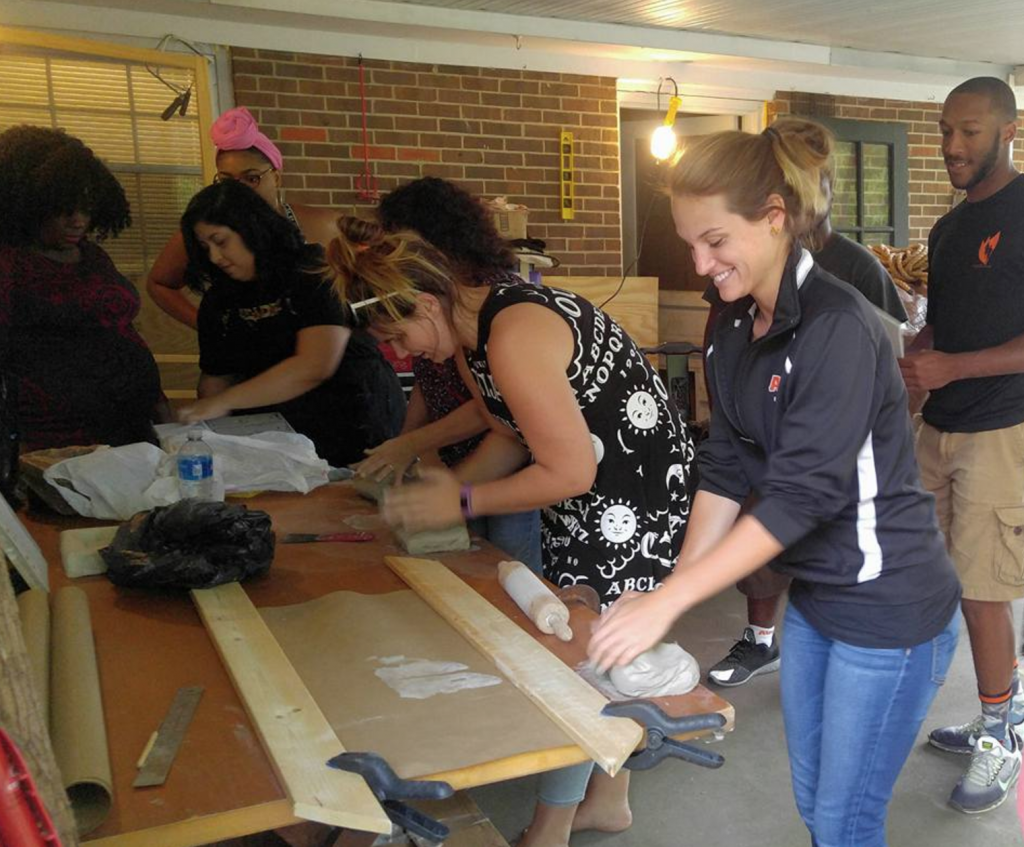 ---
#

LolliPop

at Expose Art House
Lolli.Pop is a witty, quirky, seductive, and provocative collective project born from the alter ego of multiple interdisciplinary artists. Their work question the modern lifestyle and popular culture, through the exploration of desire and its effect in contemporary society.