Photo credit – Instagrafite
Expose Art spoke with Nicole Henry, the woman behind West Palm Beach Art Scene.
Tell us a little bit about your background?
After graduating from Southern Methodist University in Dallas, TX with a BFA in Art History and Studio Art, I was granted a treasury license from the U.S. government to go to Cuba and bring back Cuban Art in 2001-2002. After amassing a large Cuban Collection, I opened my first Art Gallery in 2006 in Palm Beach Gardens, FL. I eventually moved the gallery to West Palm Beach in 2011 where I still operate today. Giving back to the community is one of my passions. I am the founder of CANVAS Art Charities, a non-profit organization funding the visual arts to enrich the community through public installations, exhibitions, education and events. The organization recently held its inaugural show, CANVAS, in Downtown West Palm Beach, November 8-22, 2015, literally transforming the city into the nation's largest outdoor museum show. Over 20 artists from across the globe created installations and murals on select buildings and infrastructure in various locations, including the City Hall Courtyard, Royal Park Bridge, Fern Street, and The Whitney. The two-week exhibition was highlighted by a menu of exciting VIP and Public Days that supported its efforts to promote art in public spaces. We brought over $1,000,000 worth of Public Art to downtown West Palm Beach. You can learn more at www.canvaswpb.org and www.nicolehenryfineart.com. I am also the proud mom of Henry 10 and Elizabeth 7.
What makes the art scene great in The Palm Beaches is the support of the community?
We have so many art lovers and philanthropists that live in Palm Beach County. They are very generous and give to the arts which supports all the first class programs Palm Beach County has to offer. Bringing Public Art to the forefront through CANVAS Outdoor Museum Show has literally transformed Downtown West Palm Beach into a living CANVAS. People now walk around the city with their maps or CANVAS Art App open looking for the murals.
I am inspired by the urban feel of downtown but also the tropical climate. We are living in a city that is just about to become one of the biggest art markets in the U.S. over the next 5 years. We have big plans for West Palm Beach.
How does this event transform West Palm, how do you hope it to trans-form?
CANVAS Art Charities plans to transform West Palm Beach into an international Art Hub. We want attract the best artists from around the world to come work and live in the heart of Downtown West Palm Beach. Eventually, when artists are enrolled in our artist in residency program they will have the opportunity to create artwork for the Outdoor Museum in the City, interact with the community, set up workshops and seminars for students, and broaden their base of collectors.
CANVAS is passionate about infusing art into the community because it increases cultural awareness, stimulates the economic growth and sustains thriving communities.
We value art education and appreciation as a way to creatively engage and develop people of all ages and backgrounds.
The scope of artistic and cultural identity of a city is critical and measures the vitality of the community.
Art has a way of unifying people, ideas and feelings.
CANVAS will provide inspiration and abundance to the community through the artists that will come and the artwork they will create.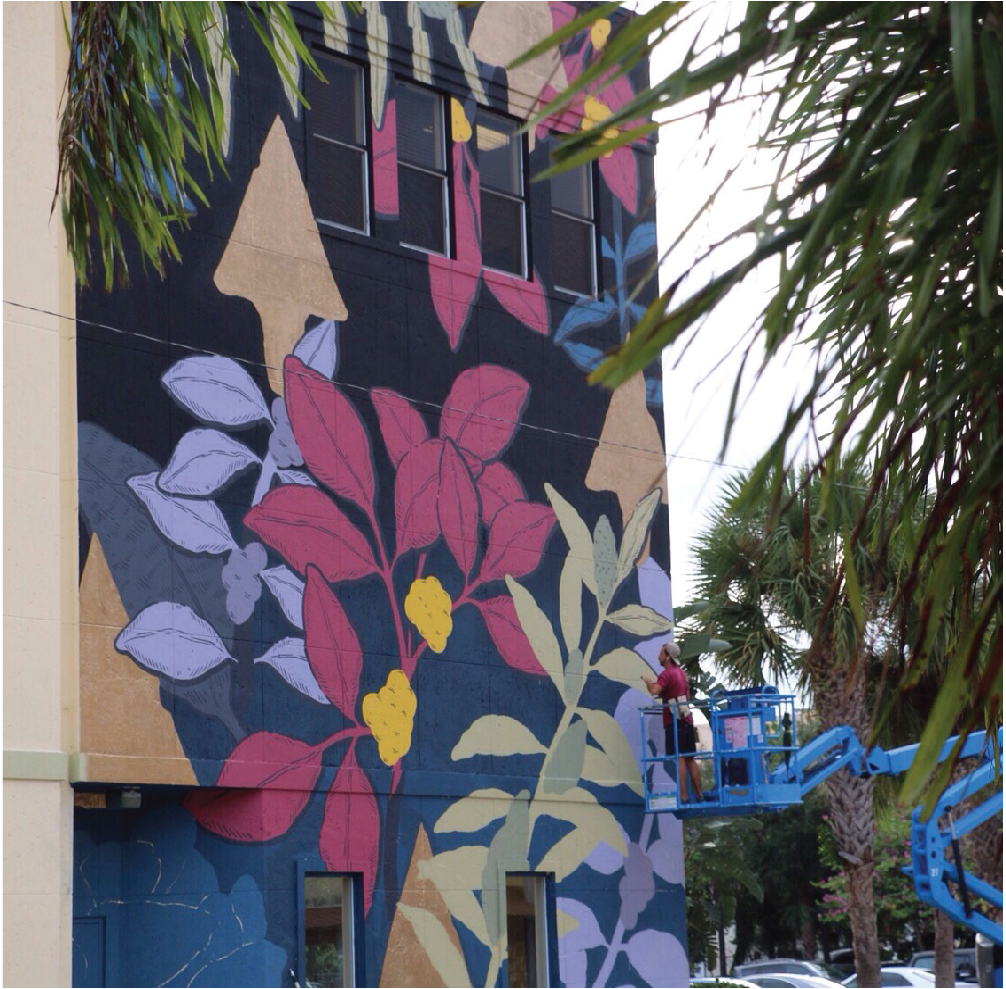 When Selecting Artists to participate, is there a particular style comes to mind?
When selecting artwork and artists we are looking to bring museum quality art to outdoor spaces. We want innovative, creative, witty, interesting art that speaks to people from all age ranges, races, religions and backgrounds to connect them through art.
Does the artist submit proposals to participate in Canvas?
We are going to have artist start submitting proposals to enter the CANVAS local showdown starting in May. We are going to curate it so there is a theme each year.
We hope you stay tuned for all the exciting updates ahead including the announcements for the 2016 Official CANVAS line up!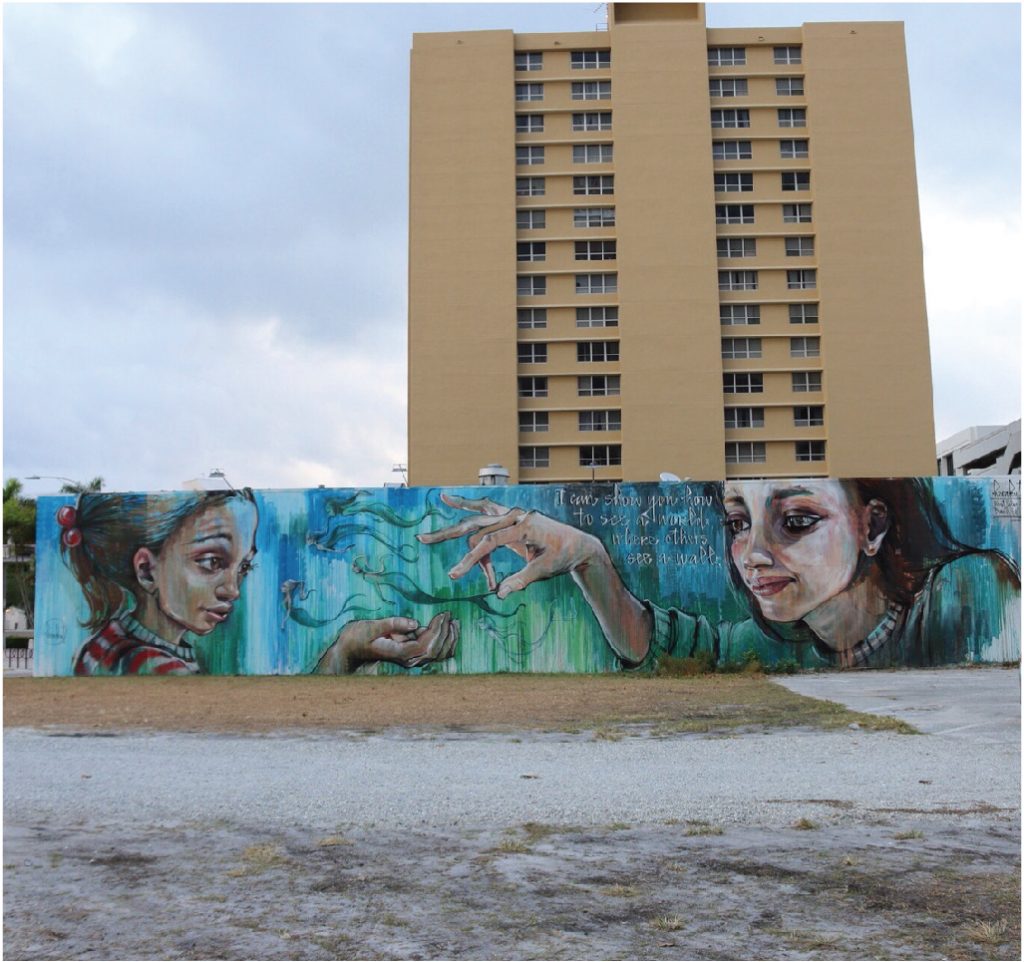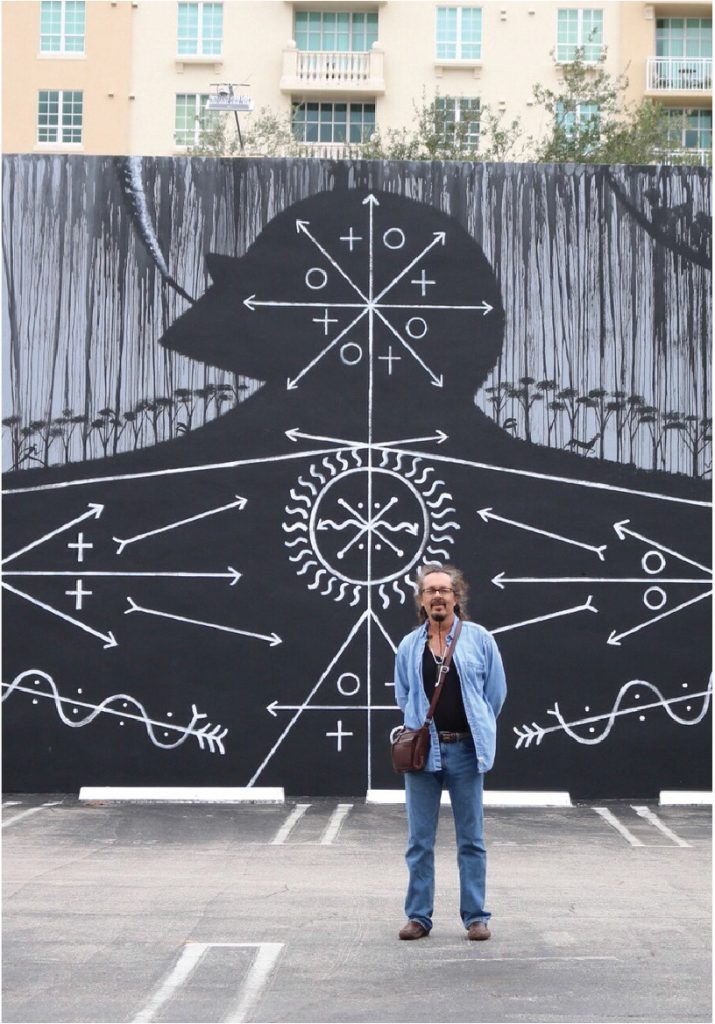 More insights on Contemporary Art www.exposeartmagazine.com.